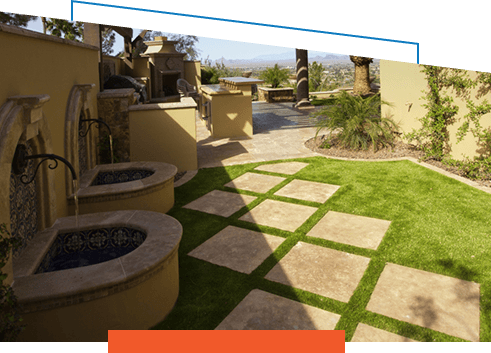 The paving and stonework that make up your driveway and walkways have a strong impression on your home's visitors and have an impact on the overall value of your home. Having beautiful and functional stonework and paving on your property and around your home is important to make you feel proud and your guests feel welcome.
In addition to being aesthetically important, having updated paving and stonework is an important component of a safe home. Cracks, chips, and overall deterioration can be a dangerous tripping hazard. Investing in new paving and stonework now can protect the structure of your home from further deteriorating due to natural elements like rain.
If you are ready to invest in paving and stone for your home in Southwest Florida, then fill out the contact form below today.
GET FREE INFORMATION & A QUOTE TODAY!