WARRANTY INFORMATION:
The Sun Fiberglass Products shell warranty covers the one piece fiberglass composite pool for defects in craftsmanship for as long as the original owners operates the pool. The warranty covers the pool surface for 3 years and the structure of the pool for a lifetime. The terms and conditions are outlined in our Customer Warranty and does require registration by the pool owner. We offer a one time transfer to new pool owners provided they re-register the warranty. Other companies play games with the warranties pro-rating them, not covering repairs or service completely, or a shopping list of fine print. Contact us for a copy of the Sun Fiberglass Warranty.
Sun Fiberglass builds a great product, we have enjoyed a very low percentage of warranty related requests and the majority of those can be from installation and handling. Sun Fiberglass provides on-line service requests for water and operation related questions.
SHIPPING COST
Our Sun Fiberglass pools have a shipping cost that ranges between $1,000 -$2,500.
SUN POOLS SWIMMING POOL SHAPES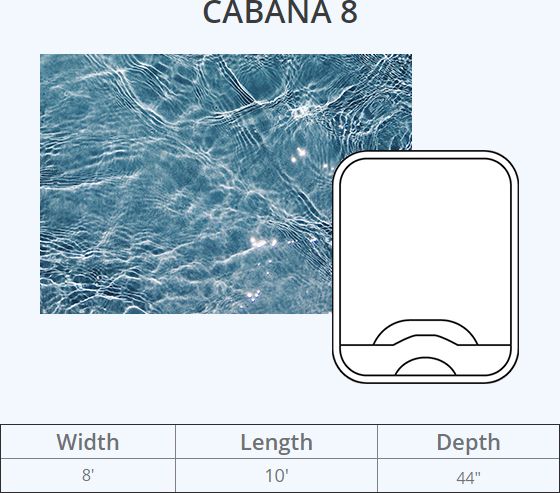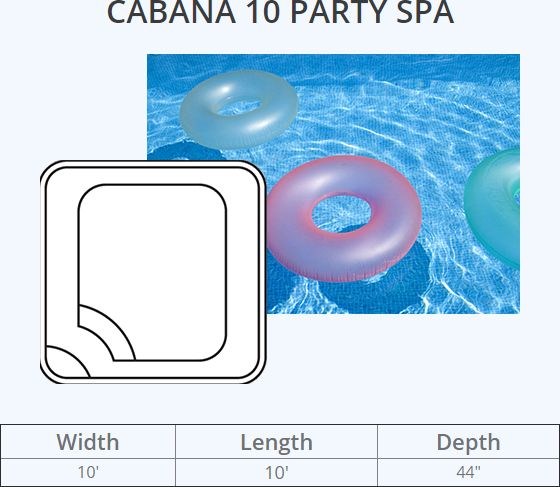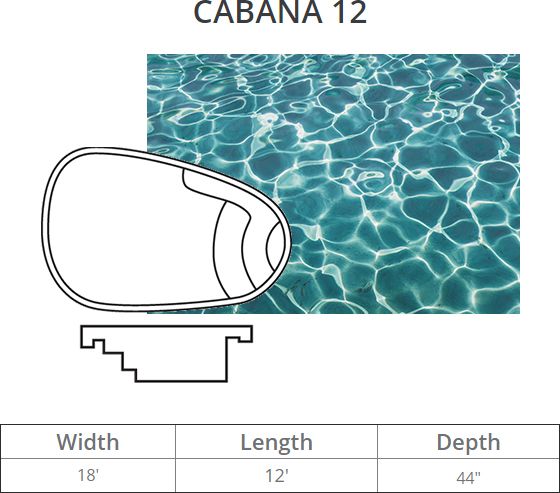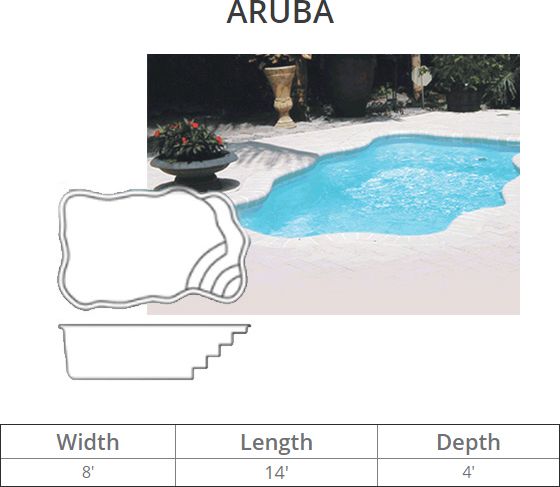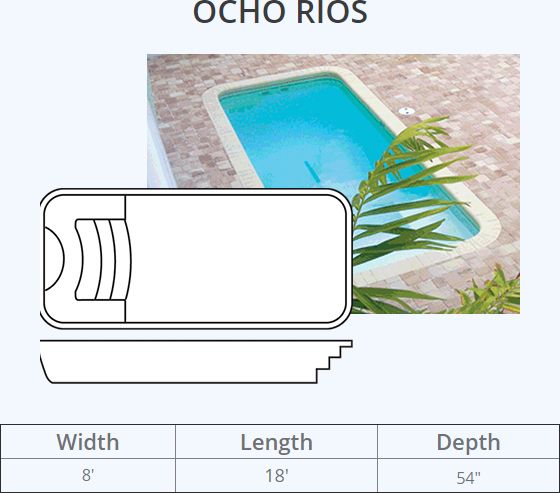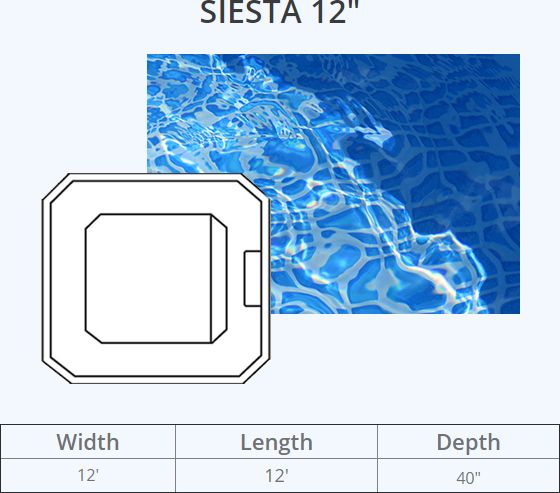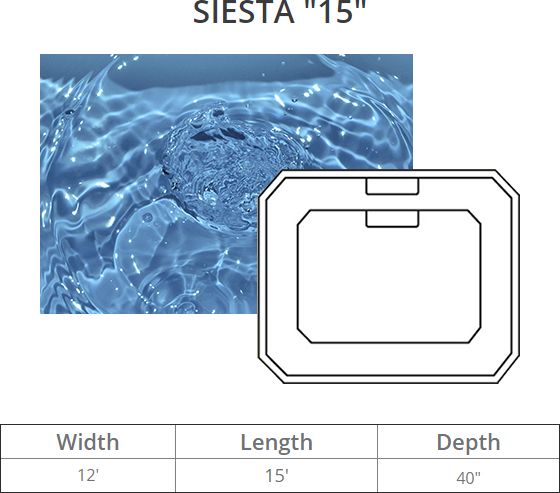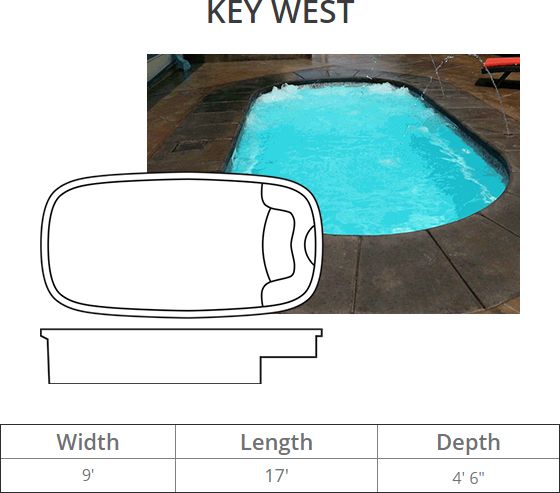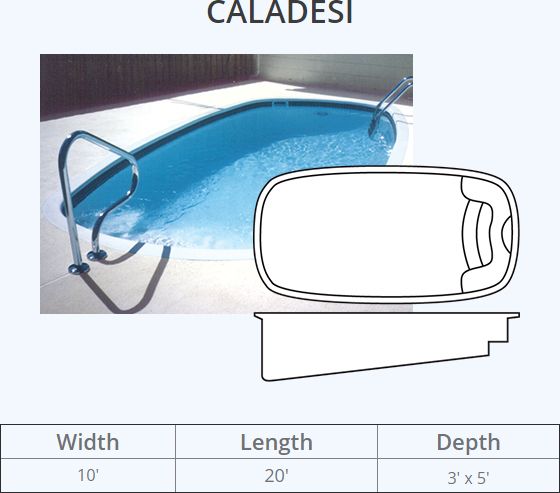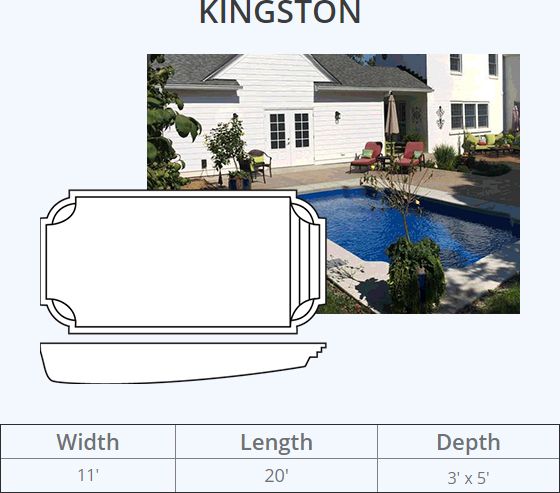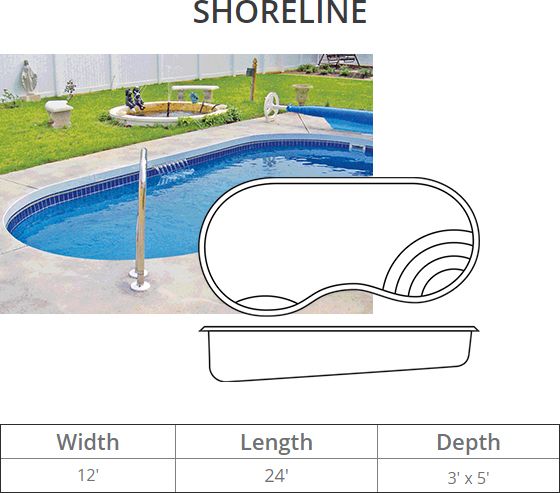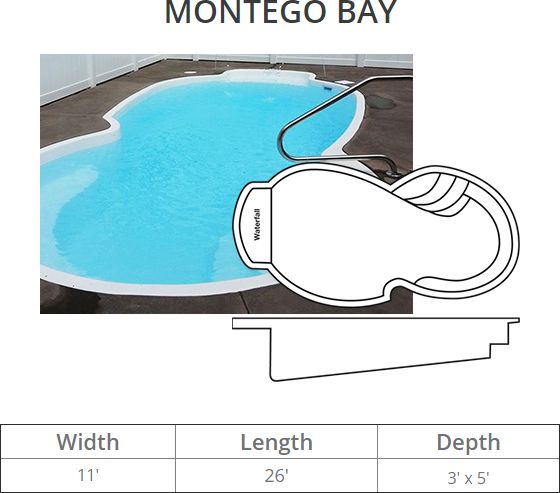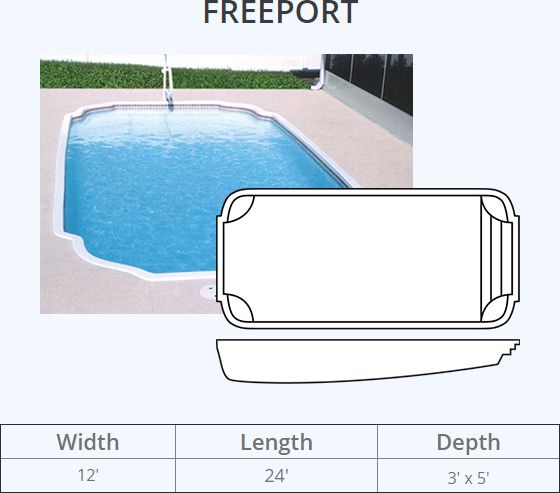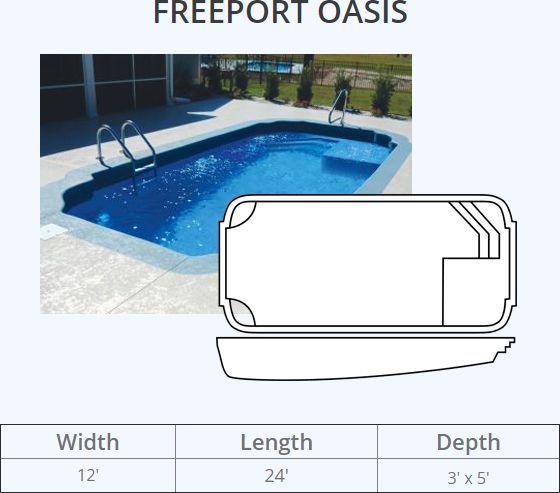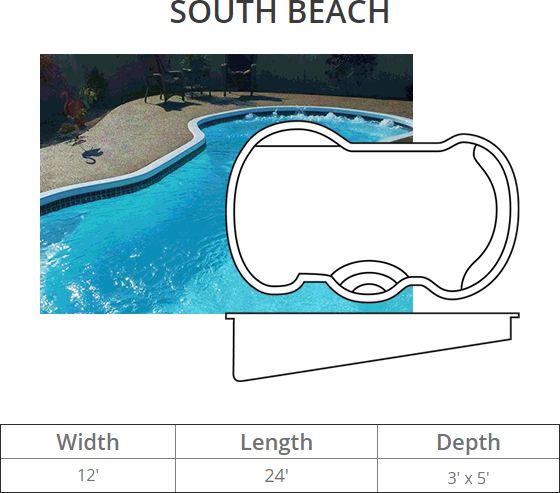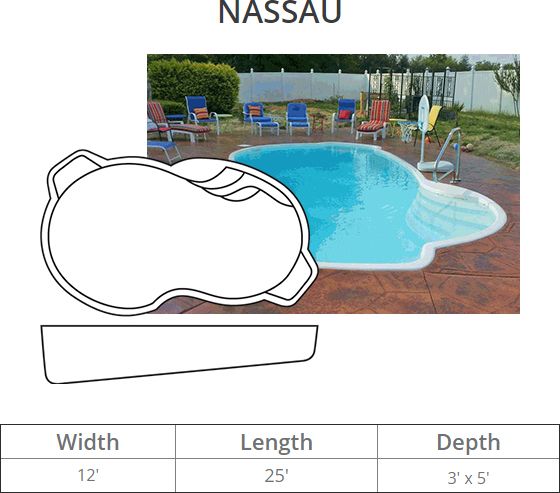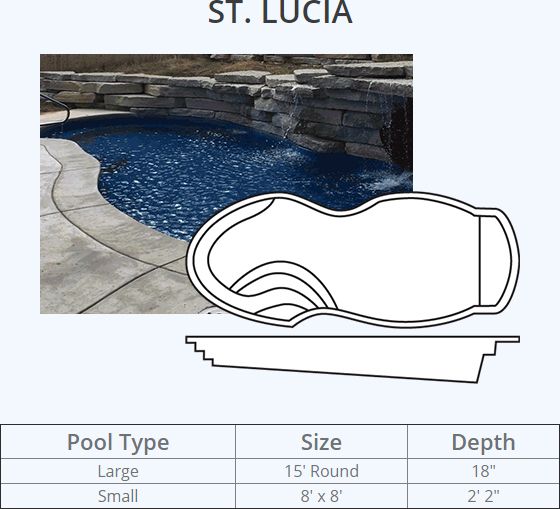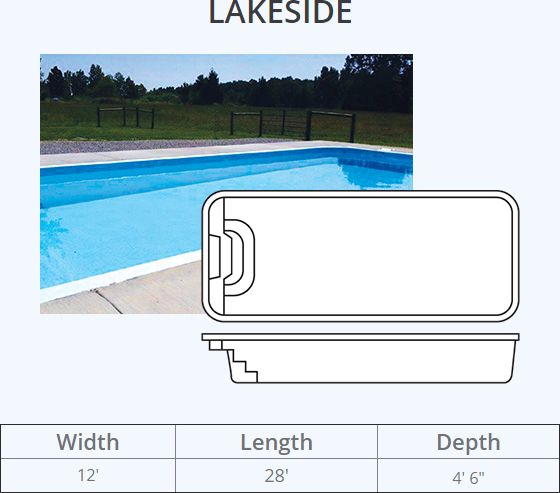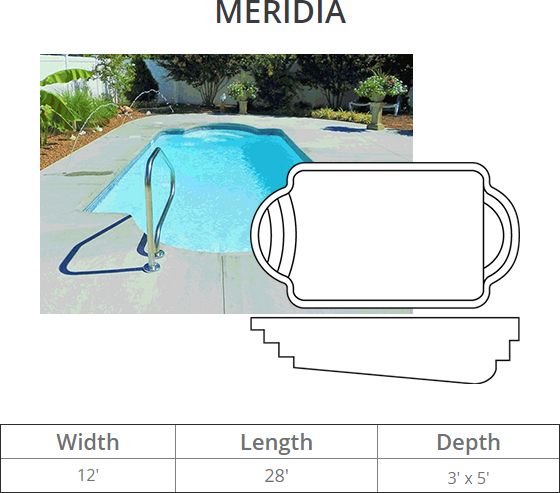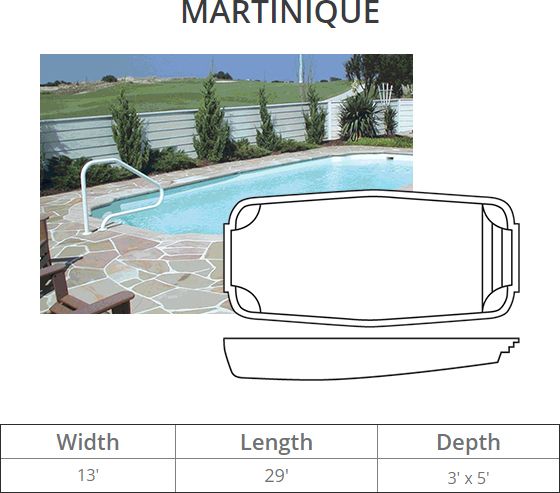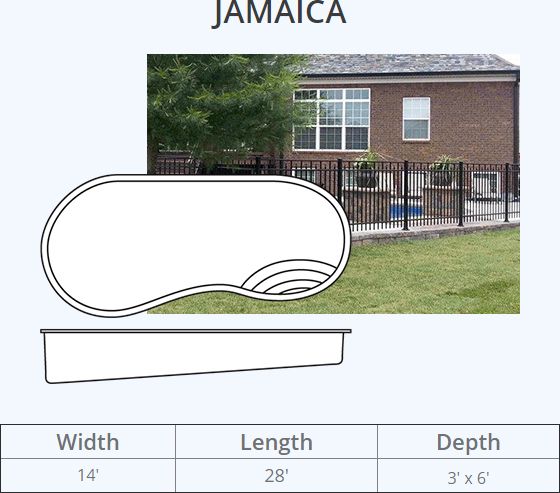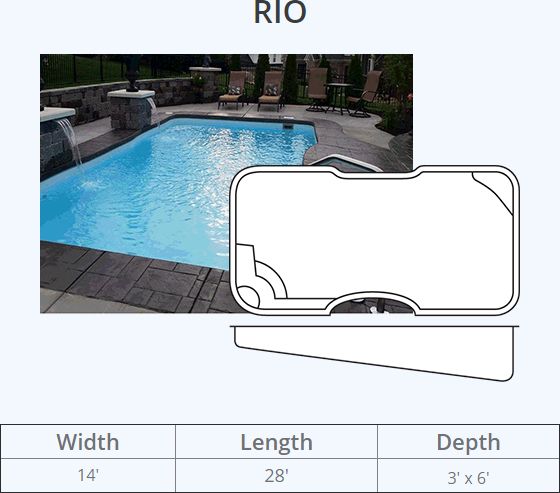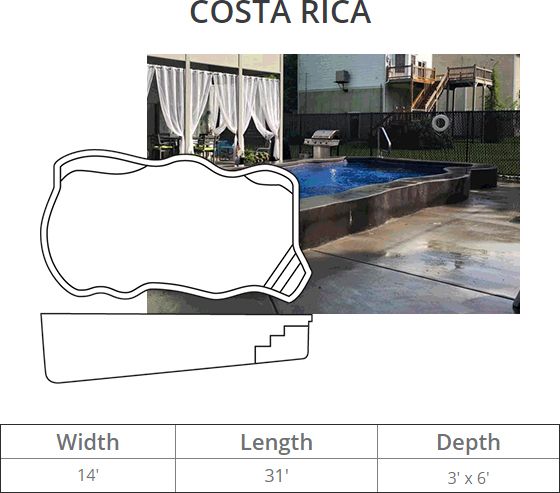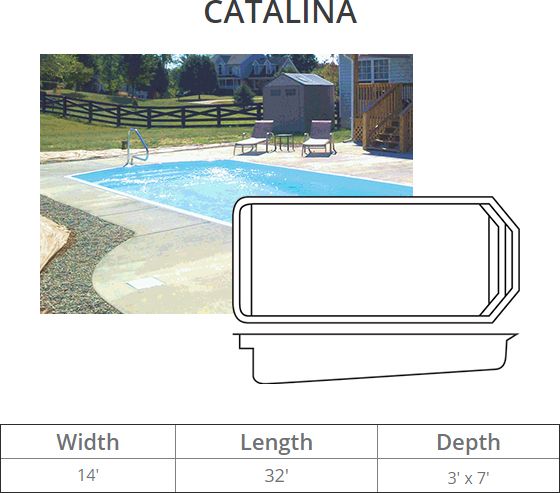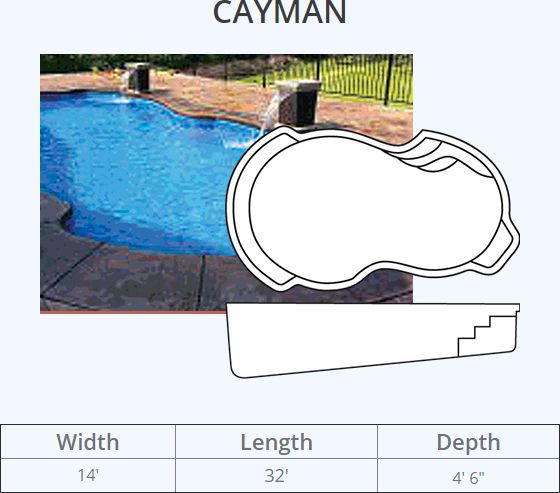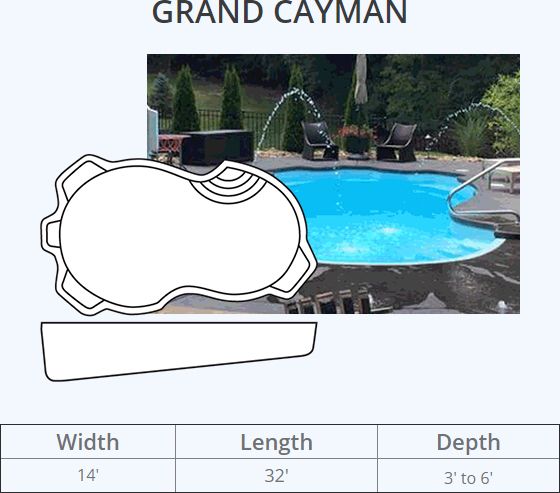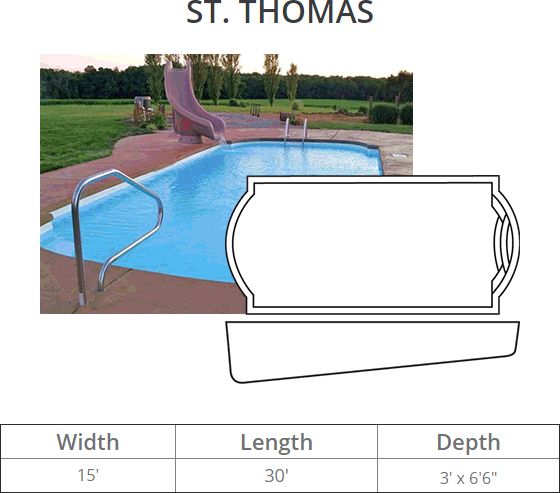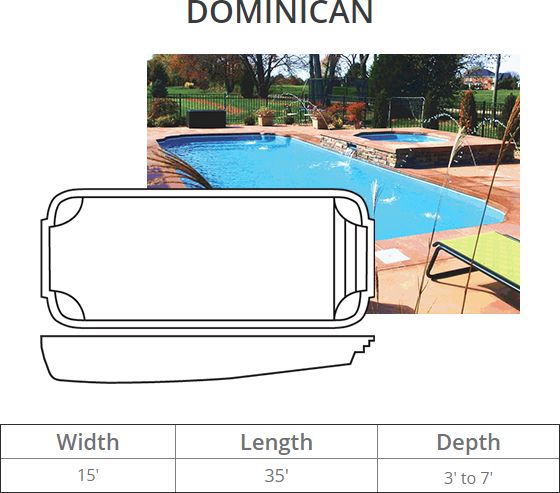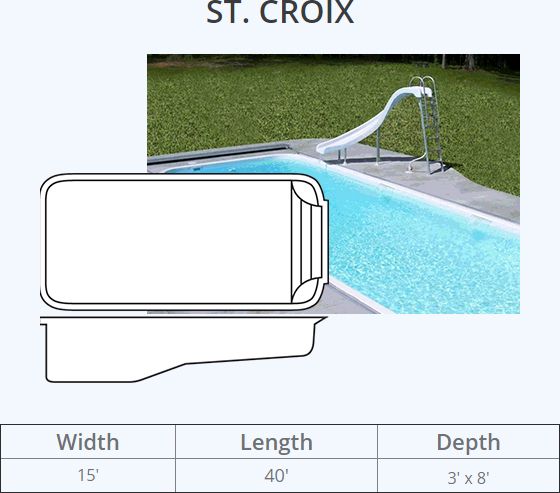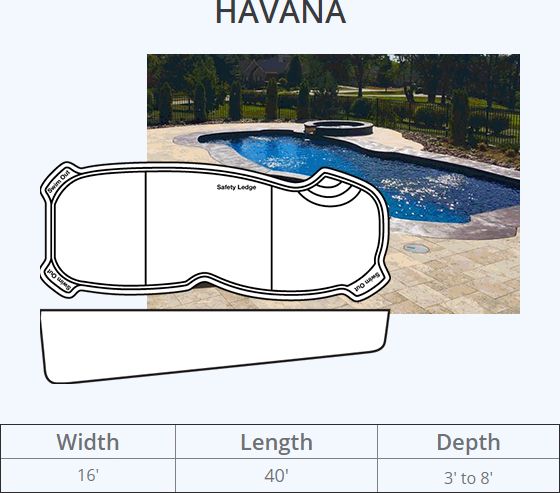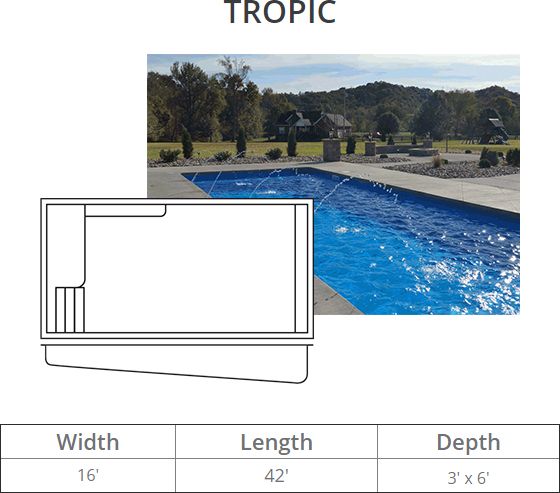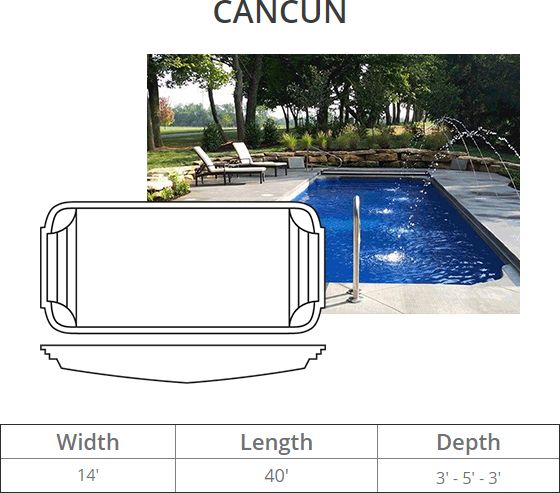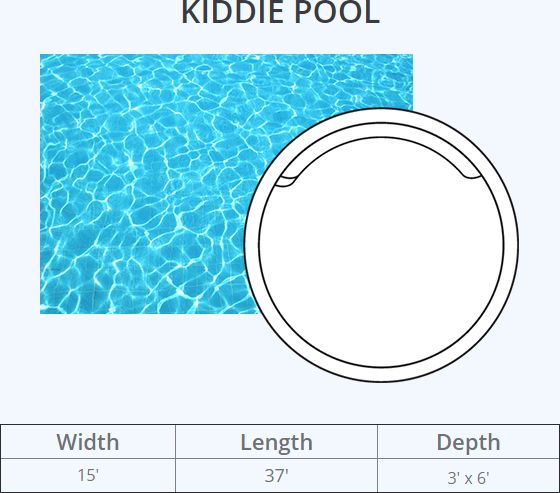 GET FREE INFORMATION & A QUOTE TODAY!