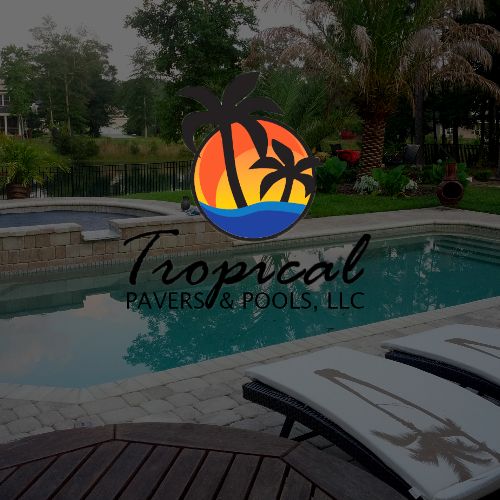 We are full-service and licensed home remodeling in Southwest Florida. We are specialized in Kitchen, Bathroom, Outdoor Livings, Floorings, Construction/Additions and Pool Renovations.
We are committed to working side by side with you every step of the way, from the planning process to completion. We understand that taking on a major home project is complicated and can be overwhelming, which is why we work with you before the project even begins by making sure that you have an updated survey, making sure that you have set budget for you project, and deciding what type of enclosure you would like to have.
We also utilize 3D rendering software to create a visualization of your project so that you know what your project will look like and how it will fit your unique space before we ever break ground. We do this because we understand how important and special your home is to you and we want to help you make the best possible informed decisions from the outset.
Whether you have a small home renovation project or you are ready for an entire backyard remodel and pool installation, we are here to meet your needs. Customer satisfaction and quality craftsmanship is our goal, and we would love the opportunity to prove it to you. Contact us about your project to get started today.