The 3 Best Fiberglass Pool Brands
Are you considering remodeling your current pool with fiberglass, but don't know which brands to look for? Tropical Pavers and Pools are here to help! We offer a wide range of high-quality fiberglass pools for your needs. Learn more about the various brands and rely on our Top Rated Local® fiberglass pool installers to install the pool of your dreams!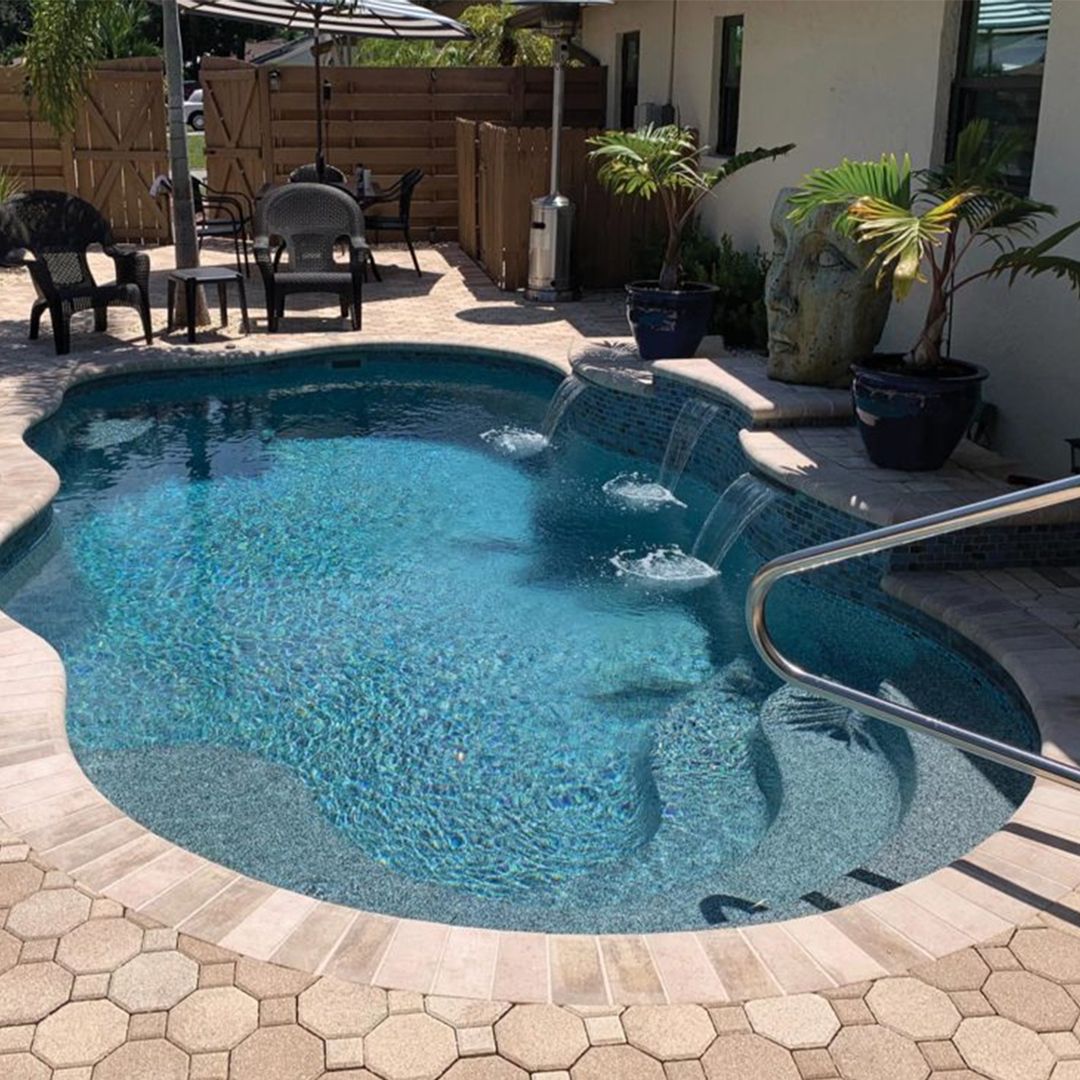 Latham Pools
Along with the very vast range of pool shape and design options, Latham Pools also offers an unmatched warranty policy. Each warranty is product-dependent and ranges from 5-year non-transferrable to lifetime transferable. Now, you can enjoy peace of mind in knowing that your pool is always protected! Their shipping cost ranges between $800 to $2,000, and set up is quite easy as well. Check out our wide range of Latham Pools today.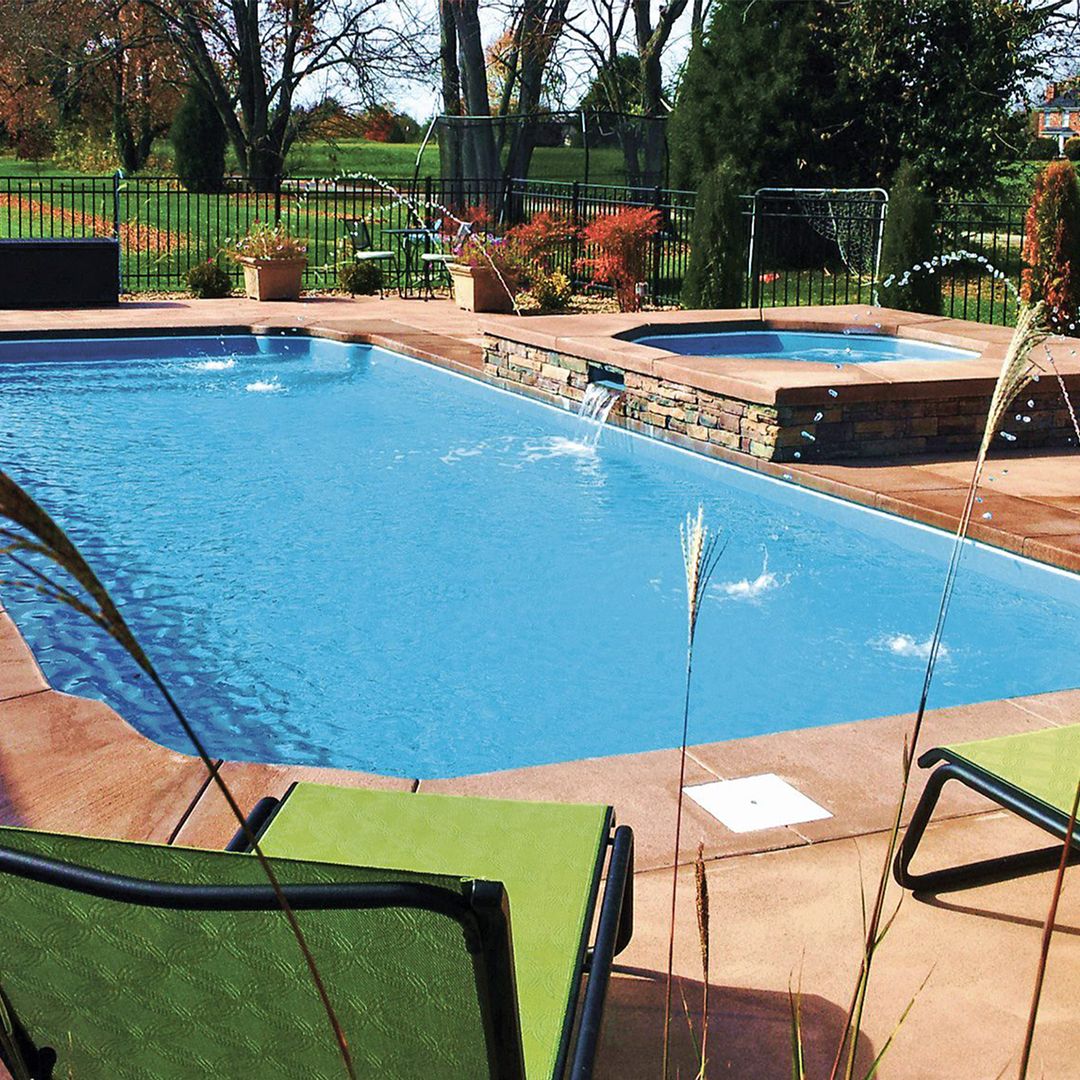 Sun Pools
Sun Pools
Sun Pools also offer a wide range of shapes and sizes, as well as a great warranty. This warranty covers the pool surface for three years and covers the pool itself for a lifetime. However, we have received very few warranty claims associated with Sun Pools, as they are some of the highest quality fiberglass pools available. If you choose to go this route, expect shipping costs of about $1,000 to $2,500.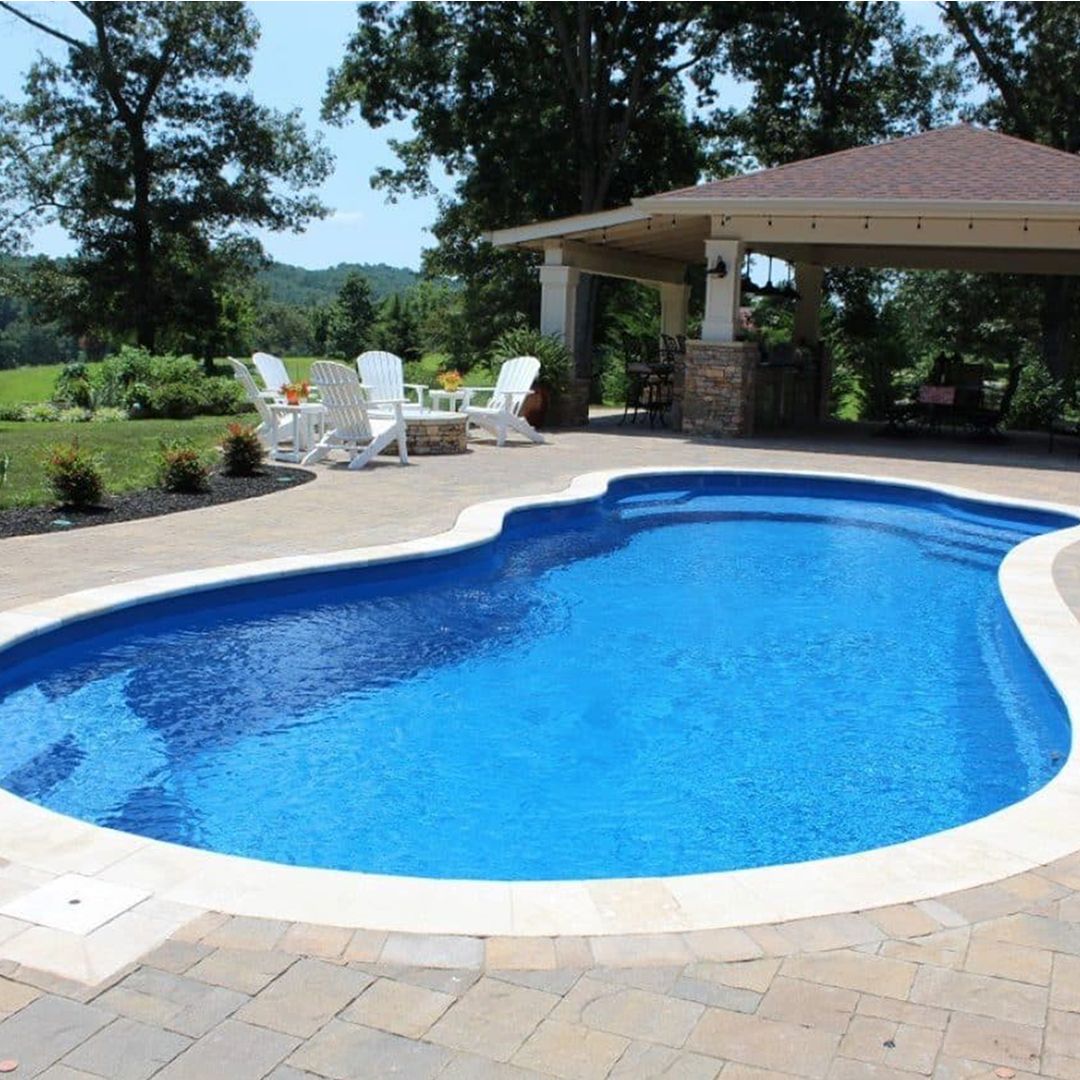 Imagine Pools
Imagine Pools is proud to offer premier fiberglass pools with an outstanding warranty. The Centurion Core™ offers three different types of warranties, as follows: 10-year surface warranty, lifetime structural warranty, and lifetime structural osmosis warranty. Imagine Pools have associated shipping costs, which can range anywhere from $2,500 to $5,500.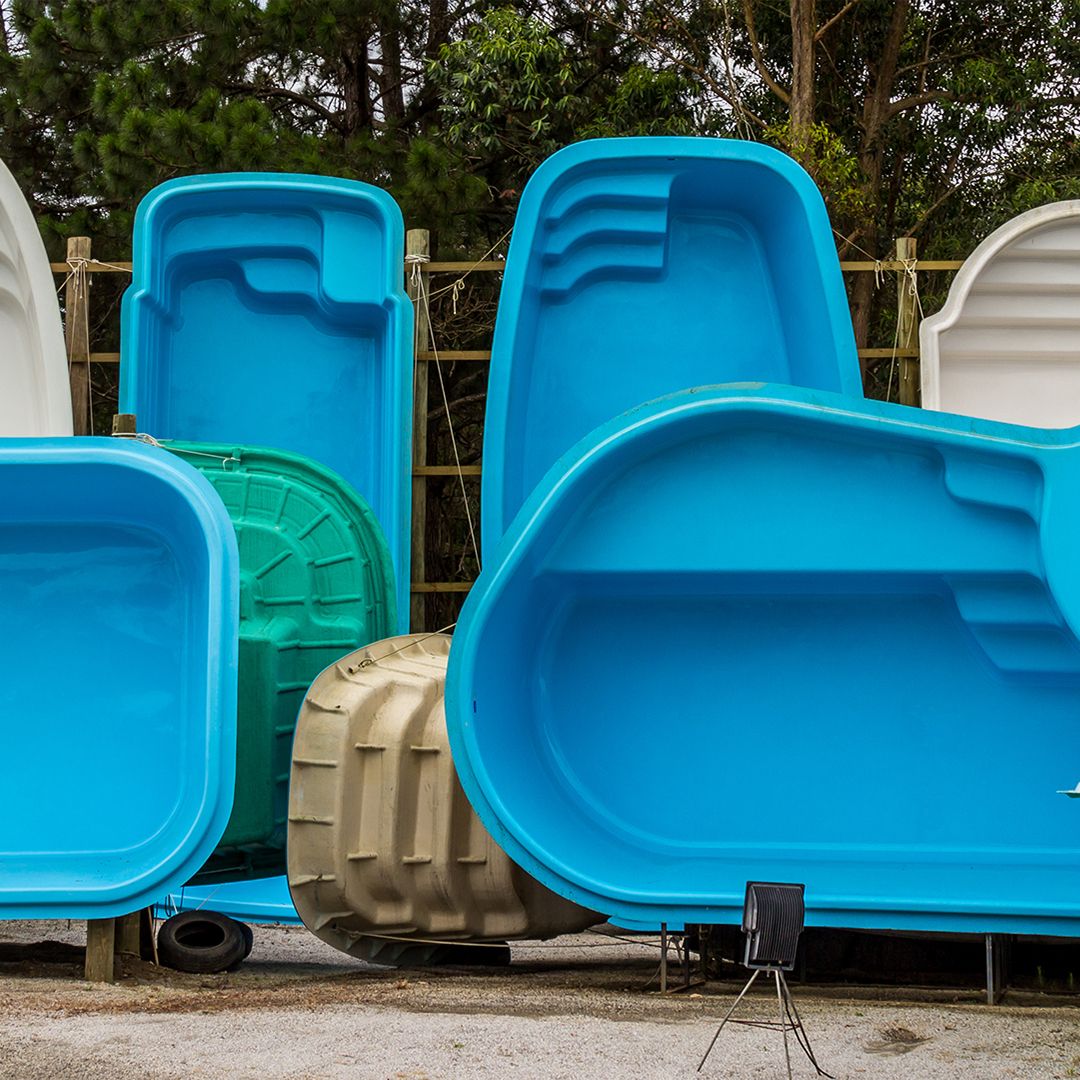 Find the Fiberglass Pool That's Right for You
Whether your remodeling project is big or small, our team at Tropical Pavers and Pools can help! We specialize in fiberglass pool installation in Fort Myers and our licensed and experienced team can have your new pool installed in no time. For the best customer service and the highest quality fiberglass pools, reach out to us today!