WARRANTY INFORMATION:
Purchase a quality Barrier Reef Pool with peace of mind, as we strive to deliver the best product available using the best raw materials. Products that go into the Barrier Reef pools have been thoroughly tested and are held to high standards of quality, durability, and reliability. We practice and implement best construction techniques.
LIFETIME LIMITED STRUCTURAL WARRANTY
Barrier Reef Pools warrants its fiberglass pool shell to be structurally sound for the life of the pool, meaning the pool is capable of containing water. This warranty shall be for the benefit of the original purchaser and one time transferable to a subsequent purchaser.
15 YEAR FINISH WARRANTY
Barrier Reef Pools finish coat or gelcoat is warranted against blistering for a total of 15 years.
Contact us to learn more about the Barrier Reef warranty.
SHIPPING COST
Our Barrier Reef pools have a shipping cost that ranges between $2,500 – $5,500.
FIBERGLASS SWIMMING POOL SHAPES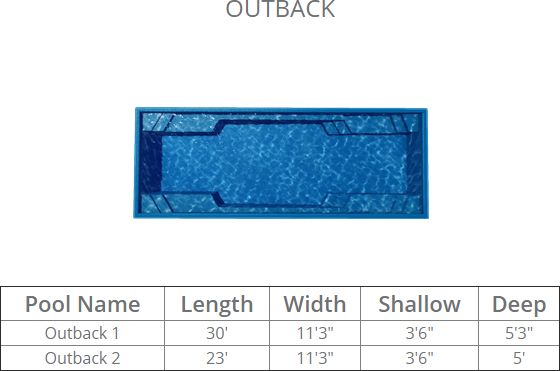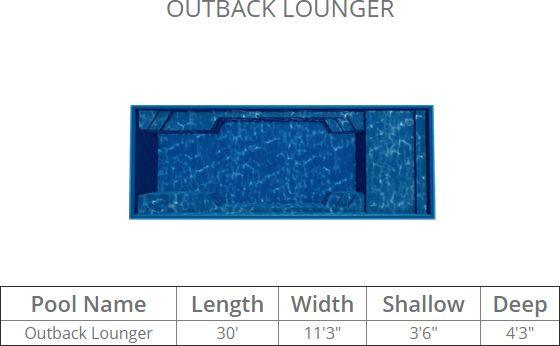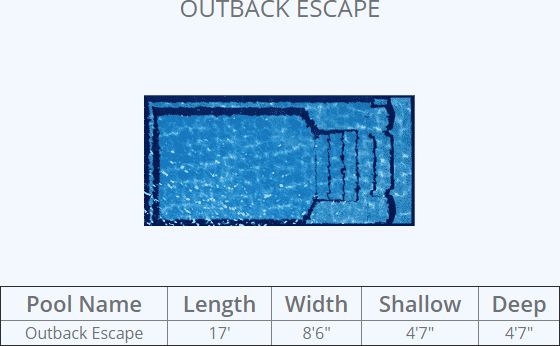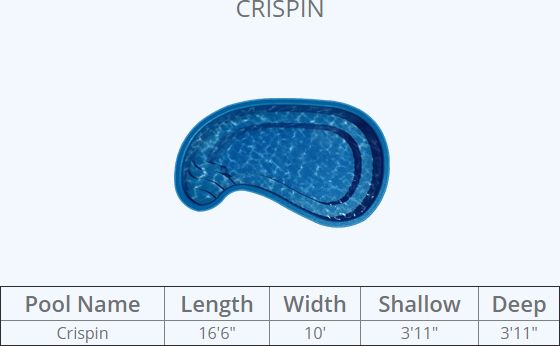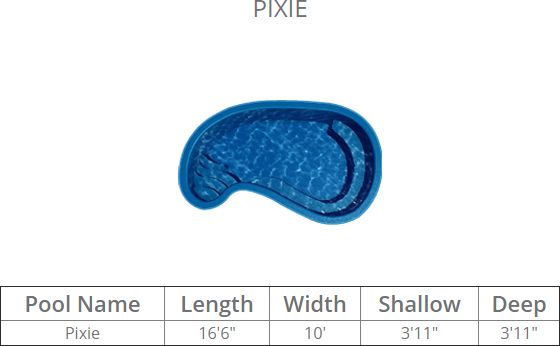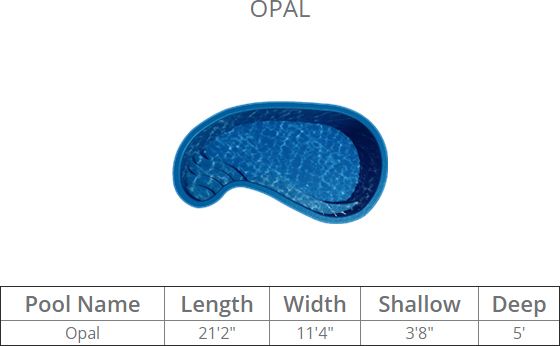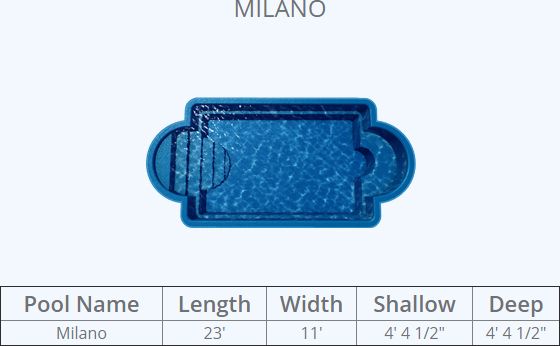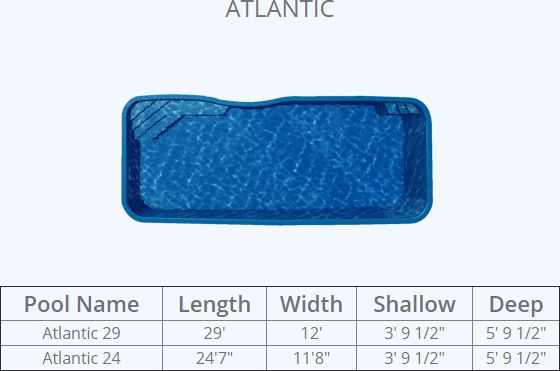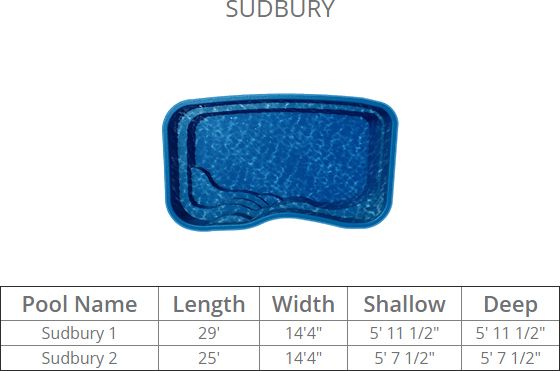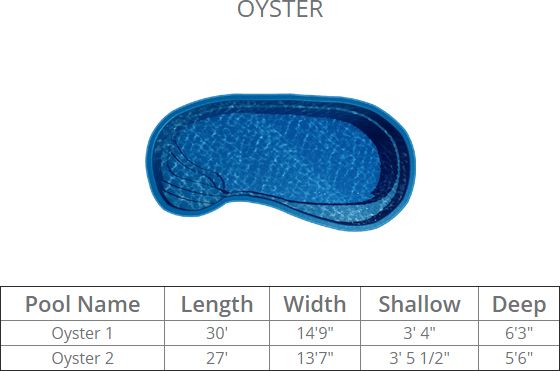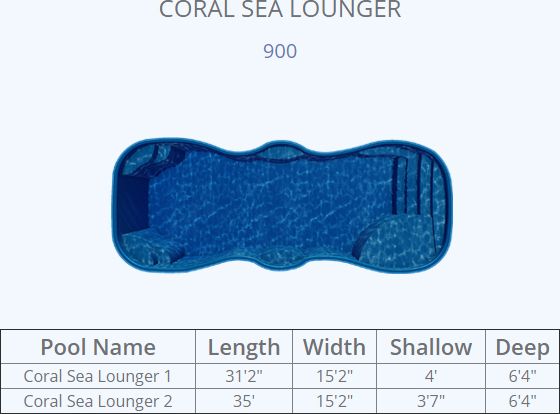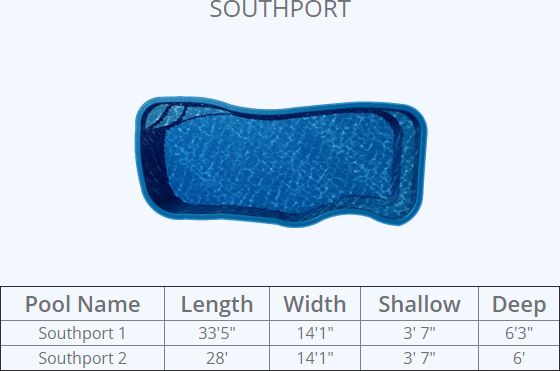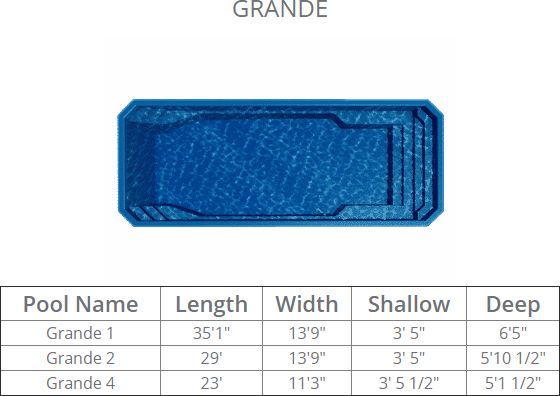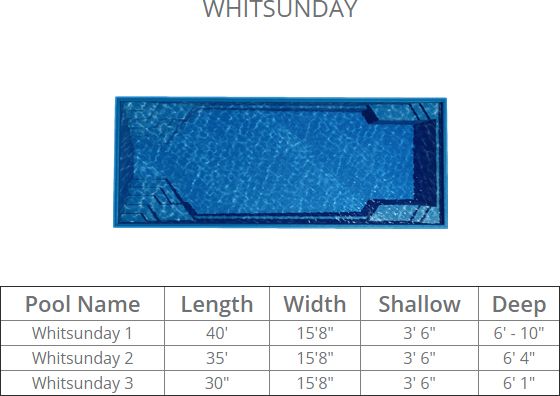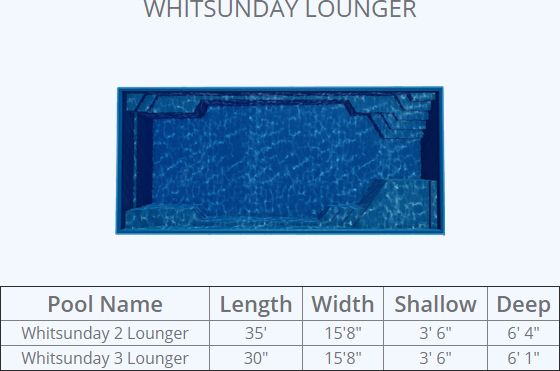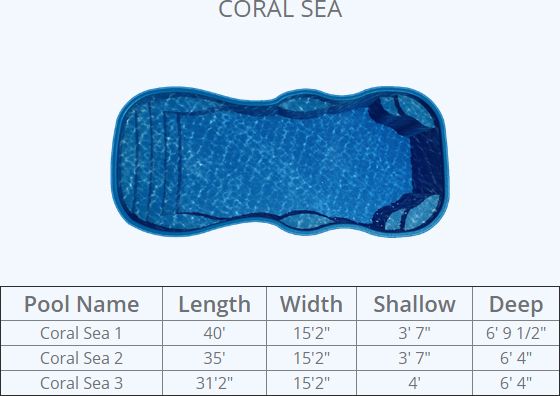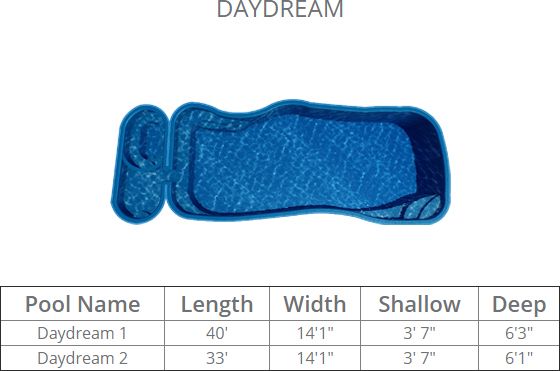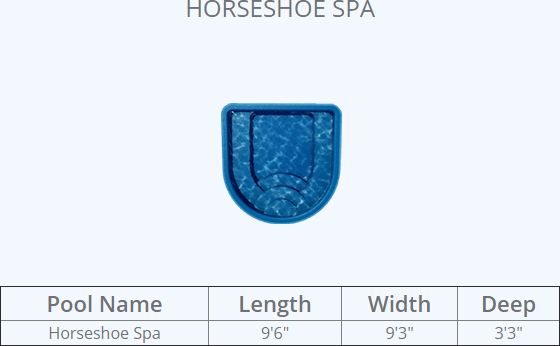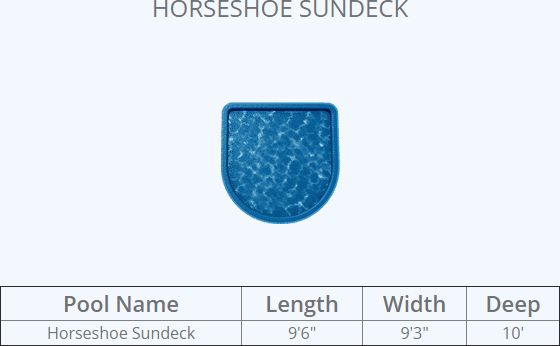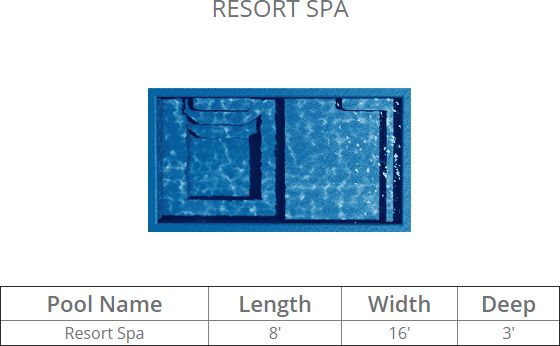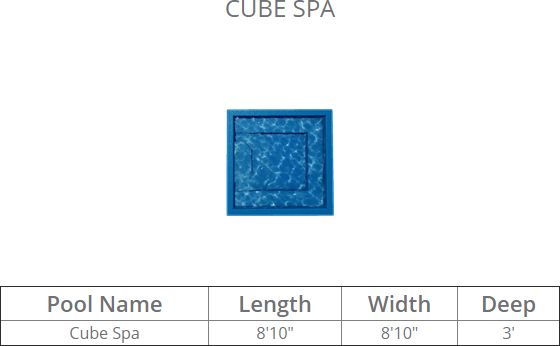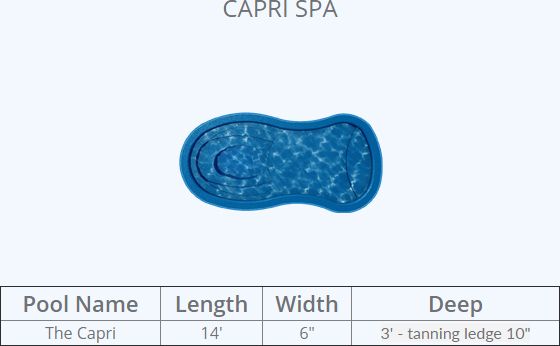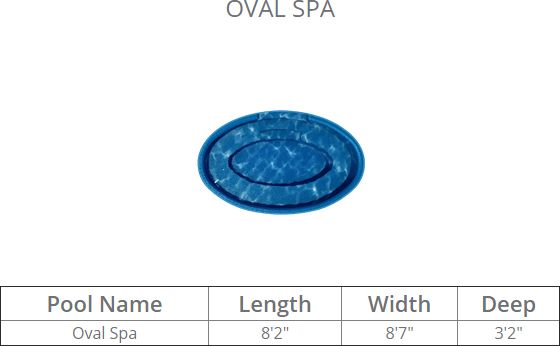 POOL COLORS
(The colors shown are not precise and are intended as a guide only)

Ocean Shimmer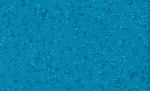 California Shimmer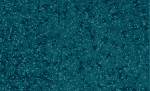 Aquamarine Shimmer Sandstone Shimmer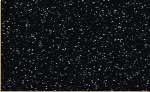 Midnight Shimmer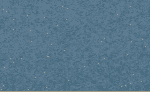 Evening Sky Shimmer Arctic Shimmer
GET FREE INFORMATION & A QUOTE TODAY!