WARRANTY INFORMATION:
Centurion Core™
Our Centurion Core provides you with complete peace of mind knowing you have the protection of a Lifetime Warranty.
A swimming pool is an excellent investment, adding value to your property and offering years of enjoyment for the entire family. It is important that you purchase a swimming pool that will provide years of trouble-free ownership. At Imagine Pools, we are focused on building a quality swimming pool to provide you with years of superior performance.
Each Imagine Pool is available in either our Standard Construction or our most recent advancement the Centurion Core Construction.
The Centurion Core Construction utilizes the best in resin technology through building all of the structural layers with full vinyl ester resin. Vinyl ester resin is a high performance resin providing improvements in strength, durability and water resistance.
Combining vinyl ester resin with our unique core construction process provides a swimming pool with improved structural strength and corrosion-resistant properties.
CENTURION CORE™ CONSTRUCTION
10-Year Surface Warranty
Lifetime Structural Warranty
Lifetime Structural Osmosis Warranty
SHIPPING COST
Our Imagine pools have a shipping cost that ranges between $2,500 – $5,500.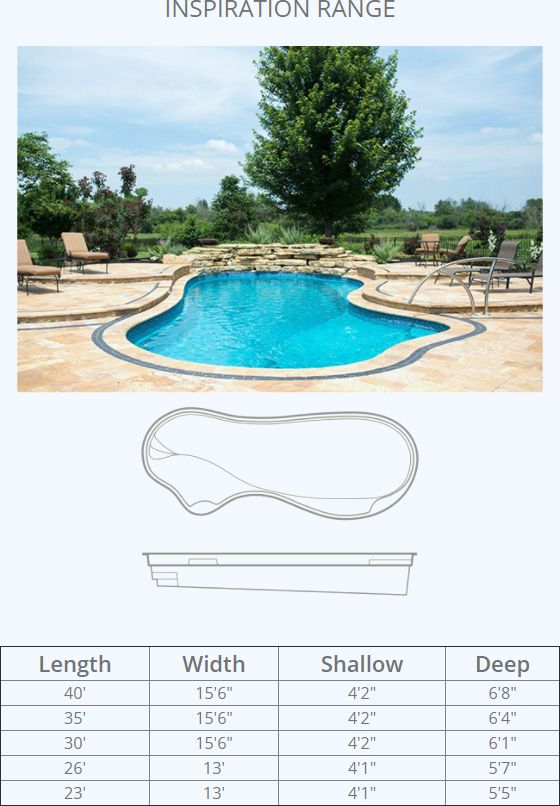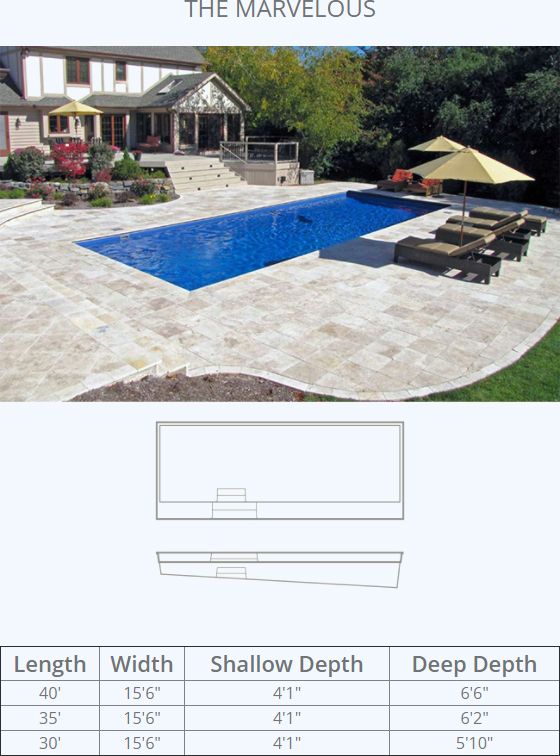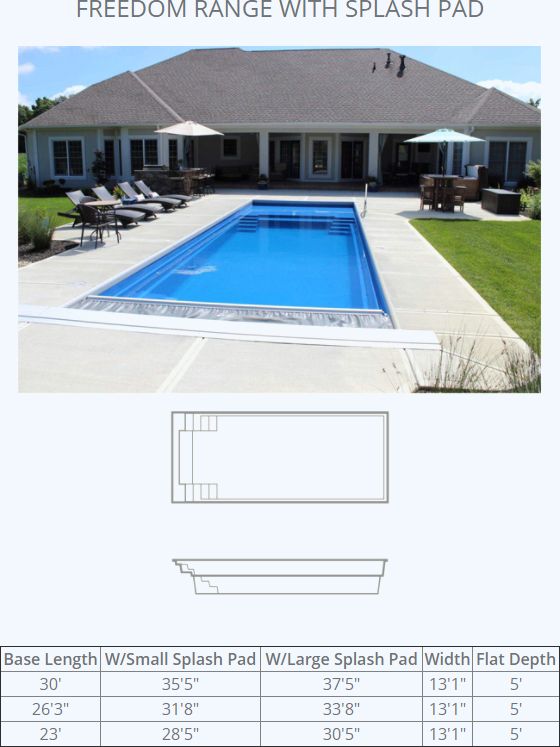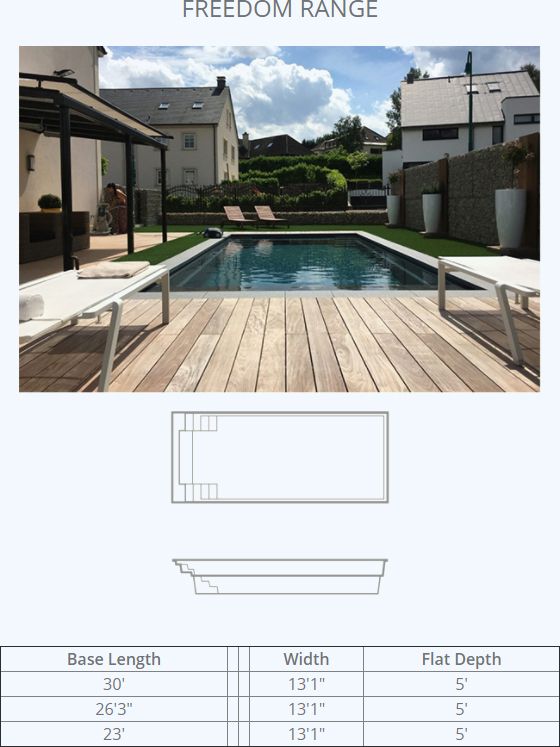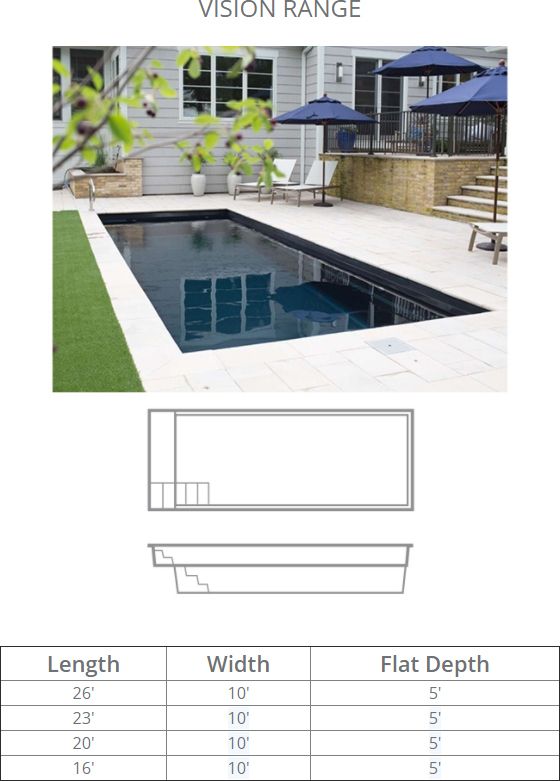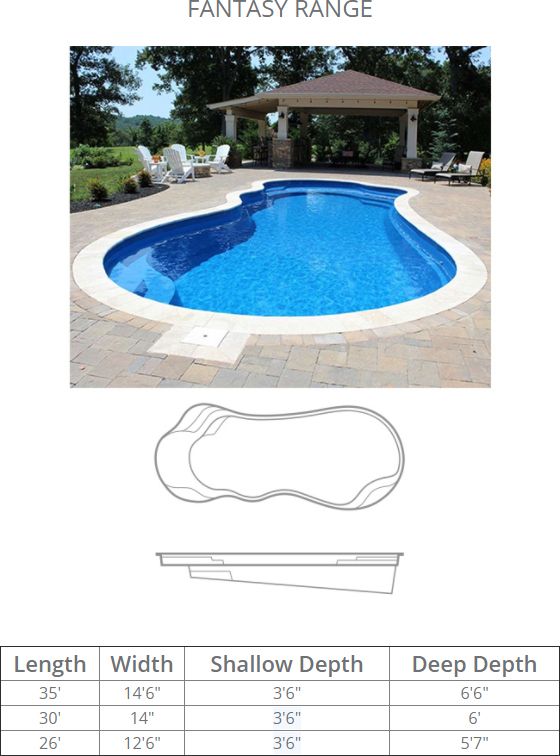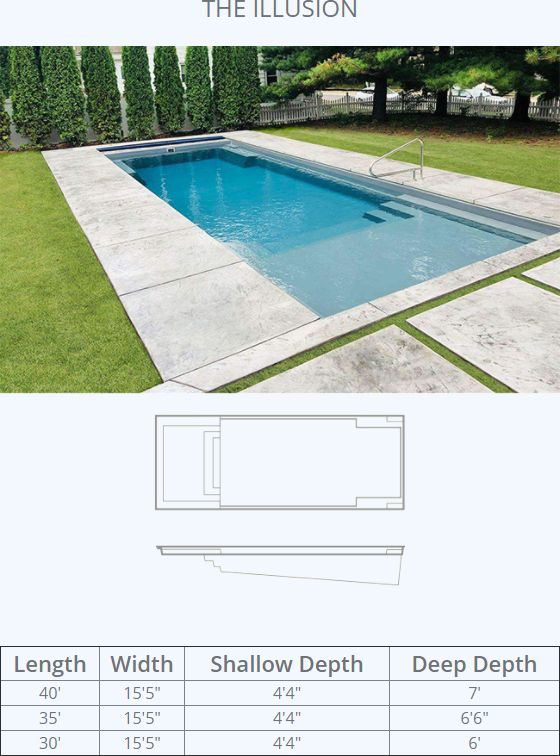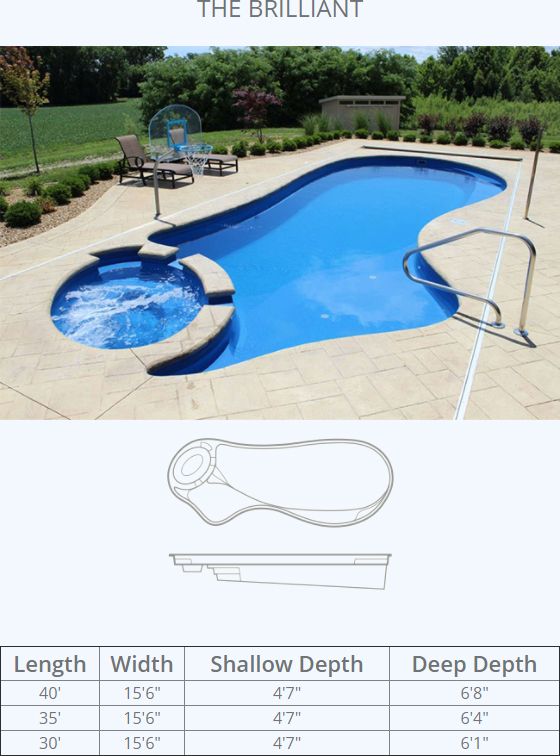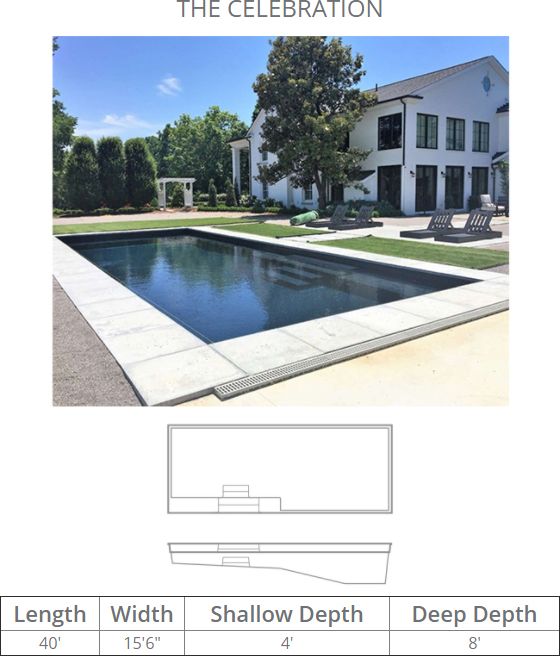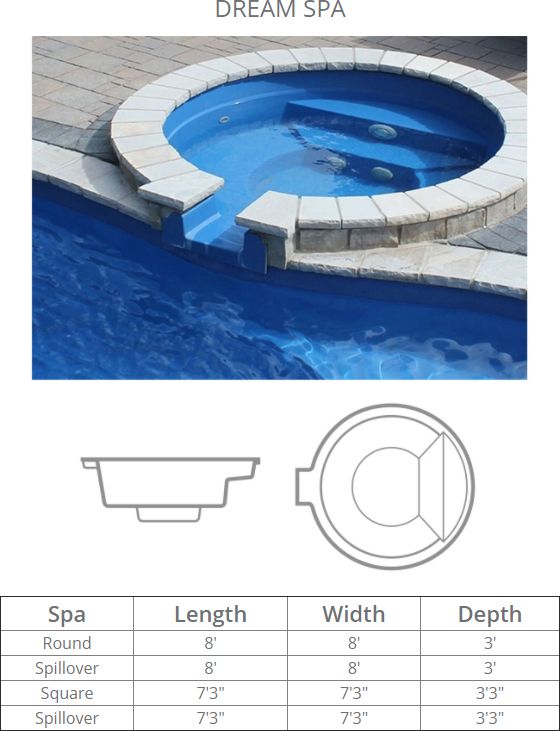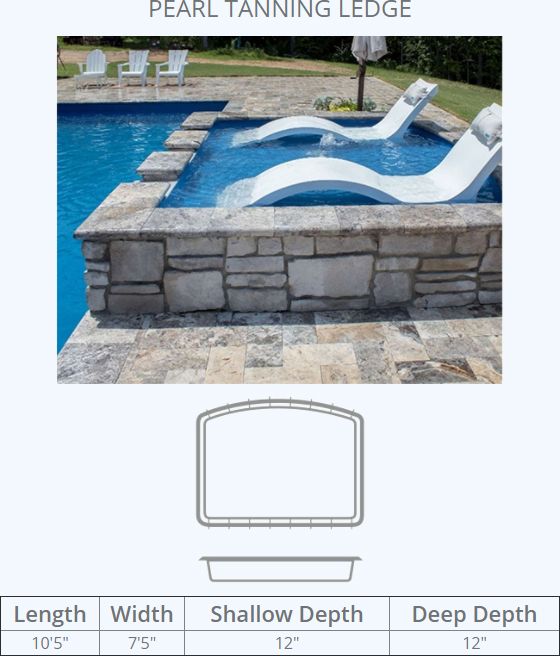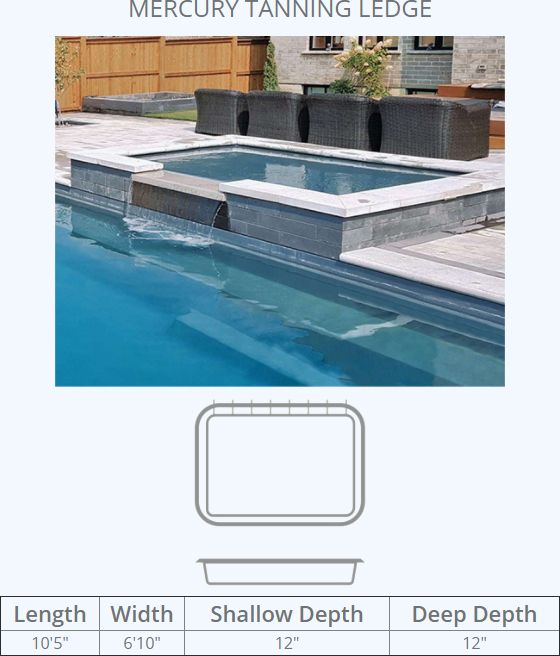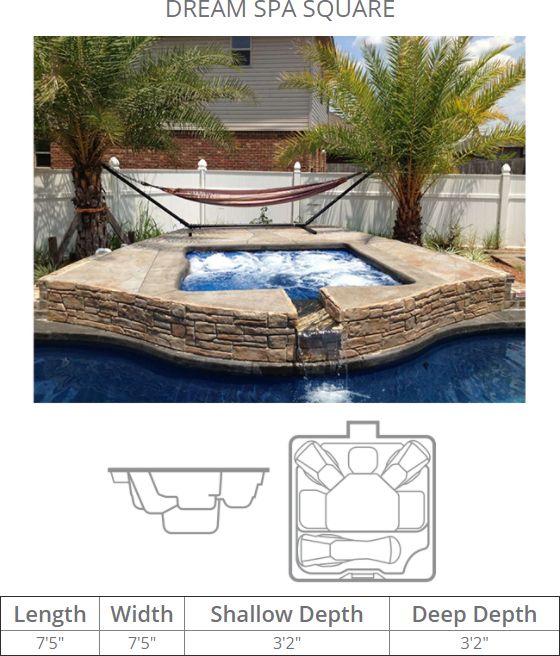 POOL COLORS
(The colors shown are not precise and are intended as a guide only)

Ocean Blue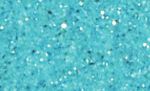 Reef Blue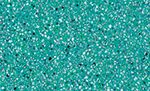 Coral Blue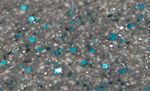 Storm Grey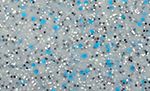 Ice Silver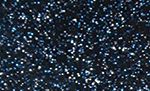 Volcanic Black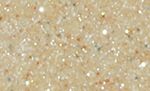 Beach Sand
GET FREE INFORMATION & A QUOTE TODAY!